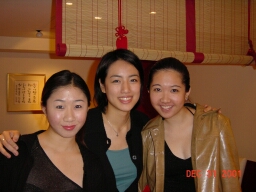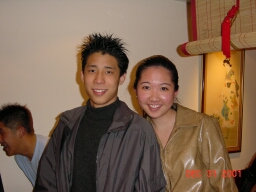 [L] lily pea, dodo, and libster at the restaurant. [R] libby + her son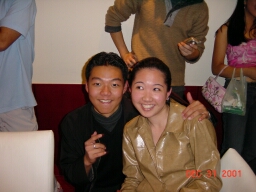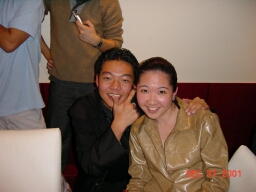 victor + libby, random ppl in the bkg.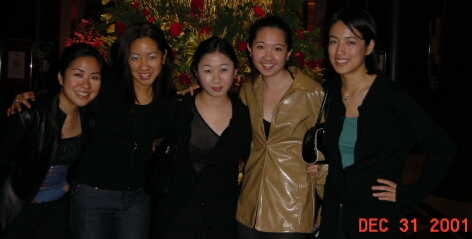 serena, steph, lil, libby, dorothy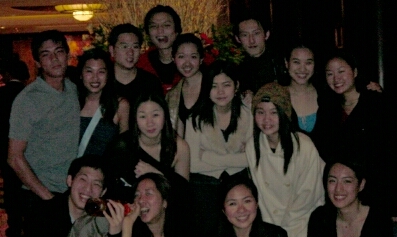 at kiss.. HAPPY NEW YR!! uh.. wut is terry + steph doing?? haha..
*the following pix are from serena's camera i think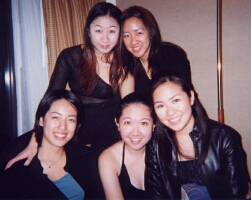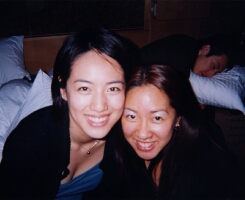 [L] lil, steph, do, libs, ser. [R] do + steph (hmm, someone's unconscious in the bkg!)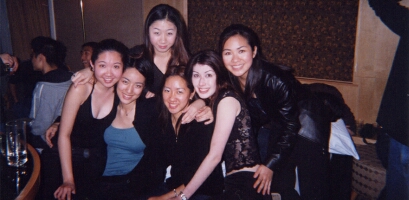 everyone plus cabush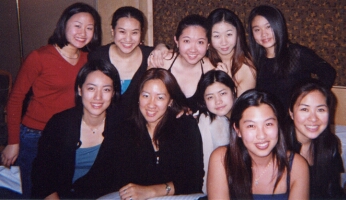 the infamous LILLIAN IS NAKED pic!!!!!!