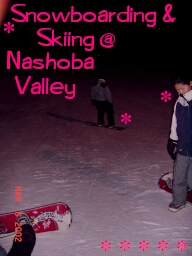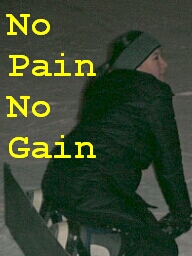 it's wednesday and u kno wut that means!! SNOWBOARDING!! woohoo~~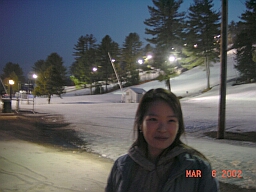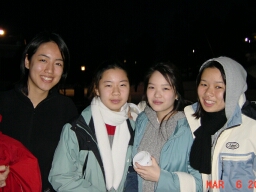 getting pumped for another nite of tumbling down the slopes.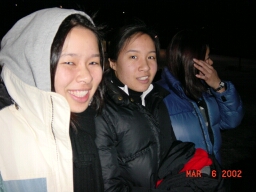 [L] me + mo + nan-ma-neh (yean's new nick; derived from nan(male)magnet, cuz u know her radar's always on.
[R] d i a n a . m a k ! w u t . a r e . u . l o o k i n g . a t ? !

pre-game in the stalls.. yean is pumped. yean is ready to go out there and do snowboard flips and stuff.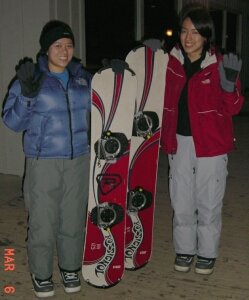 chrystle + dorothy.. trying to be like the snowboarding hello kitty in the sticker pic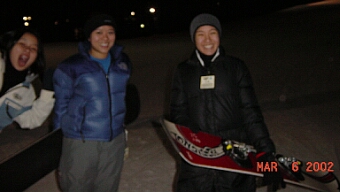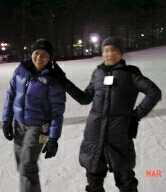 okie, that was fun.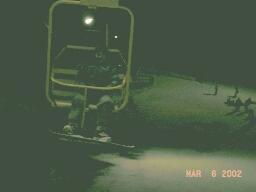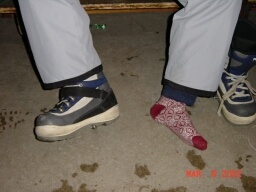 [L] cuuu~ on the ghetto lift.. squeak, squeak [R] dorothy's stanky feet. yummy.