Community Dinner @ McAfee







holiday get-together
dower house and the other small halls organized a community dinner where we got to invite which ever faculty we wanted. it was reeeeeally yummy~!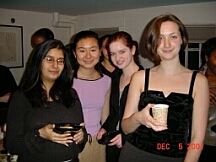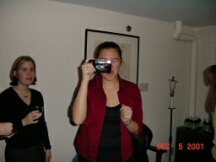 [L] loveleen, jiajing, jessica, and caroline mingling in the living room b4 dinner.
[R] amanda taking a pic of me taking a pic of her; brittany in the bkg: "dude, they're so lame."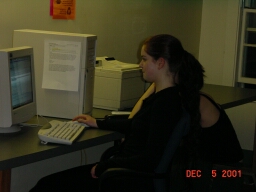 [L] veronique and jane. [R] just can't live without firstclass, eh?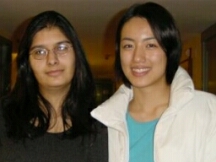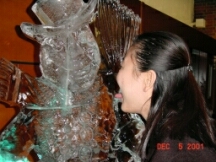 [L] loveleen and dorothy: a roomie pic - finally! [R] jiajing licking the snowman ice sculpture (don't ask) ^__^;
pix taken 12.05.01
added 12.17.01