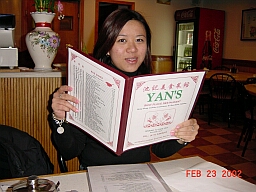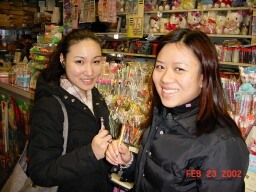 [L] ..but first things first. let's eat some FOOD!! chrystle would like to order combo#2~16. thx.
[R] yeeeeeah, asian stationery! my god, we must've spent like 1 1/2 hrs in that friggin store..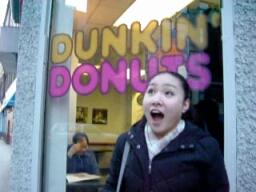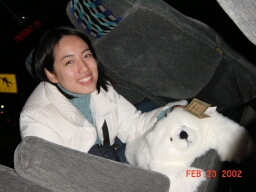 [L] amy finding her last name in the chinese translation of dunkin donuts. OH MY [chinatown.mpg]
[R] aw, time to go back to wellesley. do + (yet unnamed) $10 polar bear from tjmaxx. any ideas?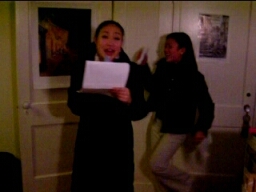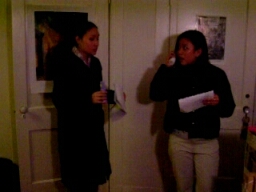 practicing for the upcoming karaoke contest. can't wait by yuki + yoo seung jun
[cantwait08.mpg + cantwait09.mpg]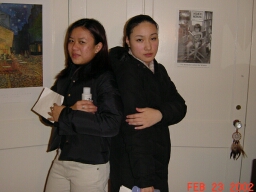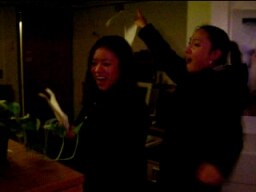 [L] cuu~ and amy. [R] "i will survive" [cantwait14.mpg]