we must have a DALTA reunion soon! wanna visit me in taiwan again??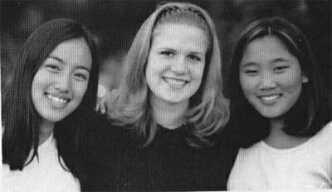 yrbook pic from sophomore yr.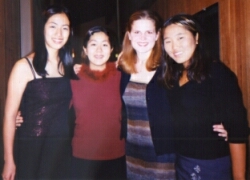 getting ready to go to yet another formal dinner.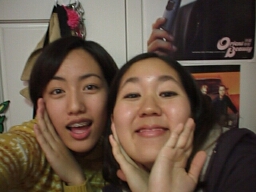 yeah juniors!! ::CHE pride::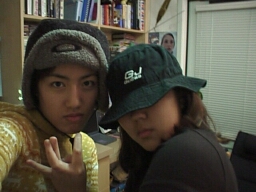 trying to be all homie..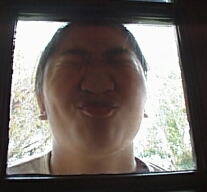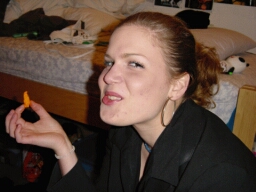 leah (soph yr in '25 house); ani eating cheetos in CHE (sr yr)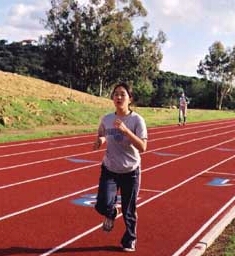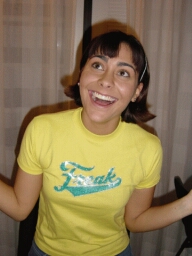 tina jogging (soph yr?) + angeline (senior yr)
VISITING TAIWAN THE SUMMER AFTER JR YR..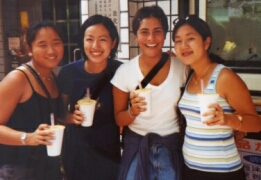 getting some pearl milk tea action, baby.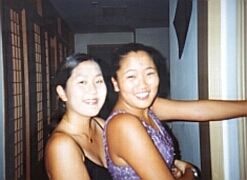 tina and leah gettin ready to go to TU.. UWGs!!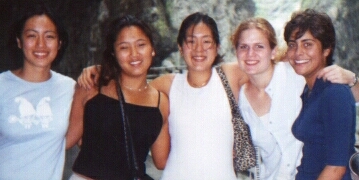 sight-seeing at taroko gorge in hualien.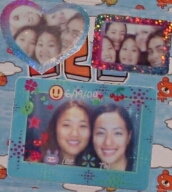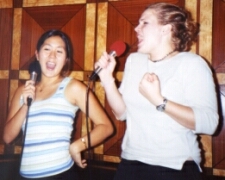 sticker pix + cashbox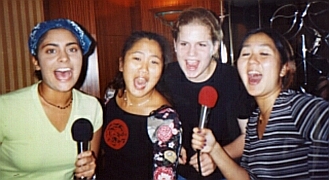 singing at ktv in taiwan.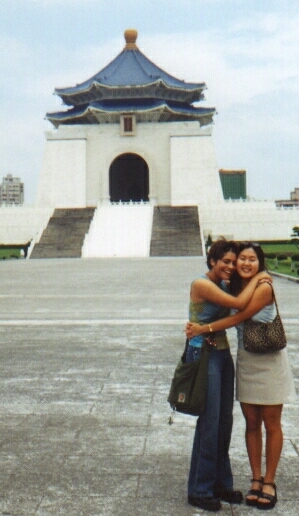 paying homage to chiang kai shek in taipei.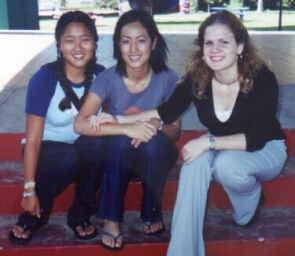 on the way to tijuana for los ninos senior yr.. yeeeah manual labor!!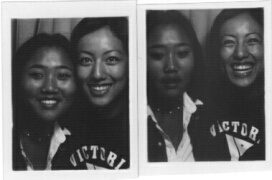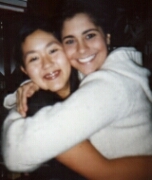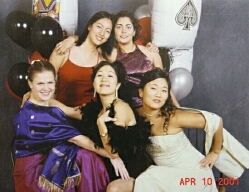 winter formal senior yr..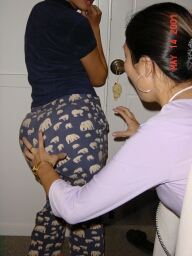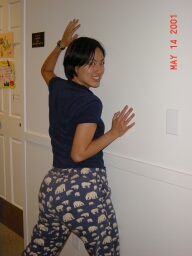 ghetto bootay! (i swear, that's not my real ass! :D it's a pillow!)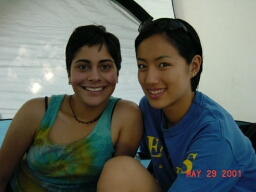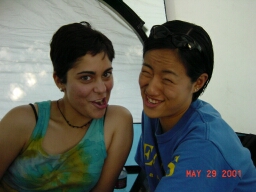 butch + schnookums in a tent at el capitan.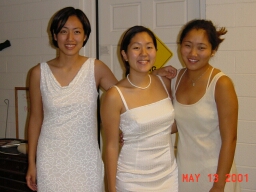 trying on our grad dresses..






DALTA at commencement.. bye cate!