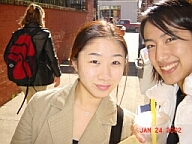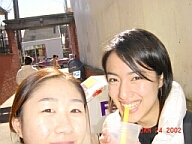 outside the post office.. lil was mailing steph's bday present.. gosh, so nice~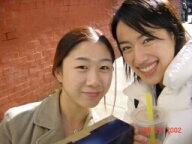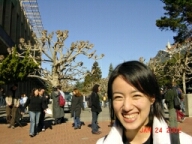 [R] the bitchy lady there kicked us out cuz no drinks were allowed inside.
i think it's cuz we were drinking boba and asian.. racial discrimination!! haha..
[L] the ugly, stumpy berkeley trees, hehe..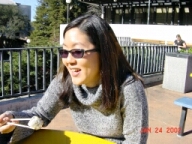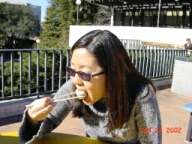 tina eating some california rolls outside the gbc..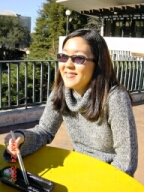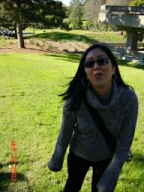 [L] tina looking hot as usual. [R] ..and even hotter here.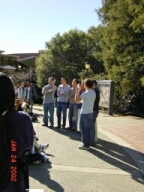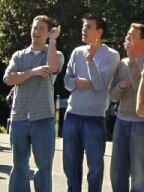 [L] some boy choir group (i forgot the name, but they win awards or something)
[R] a closeup of the guy tina thinks is cute.. mwah haha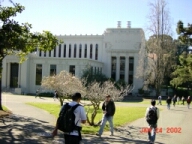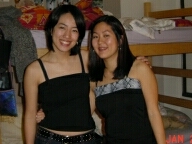 [L] tina took me on a tour of her campus, except she didn't know like half the buildings.
it's ok, tho, cuz i came to see my T anyways, not some stupid buildings.
[R] thi + ti in tina's room.. 5th floor ehrman!! (there, i said it for ya, teener~)